Prepare For a Hurricane on Cape Cod

Welcome to the Centerville, Osterville, Marstons Mills Fire/Rescue Department Emergency Preparedness information page.  It is our mission to work together with all local, state and federal agencies to safeguard the residents and visitors, within the COMM region.  We as a fire district will strive to work together to build, support and maintain our disaster preparedness efforts on Cape Cod everyday.  Our goal is to constantly and consistently protect and serve our citizens and visitors. 
There is an overwhelming amount of information regarding emergency and disaster preparedness for Cape Cod but we are asking that each of you learn these vital pieces of information that will be essential during a natural or man-made disaster.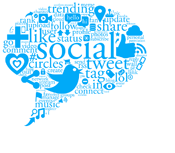 Install The MEMA Free Public Safety Weather Alerting App on your mobile device

Follow Massachusetts Emergency Management Agency (MEMA)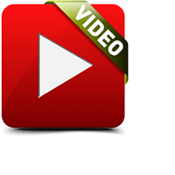 Hurricane Information for Cape Cod – Short Video Series


Prepare Your Family For an Emergency on Cape Cod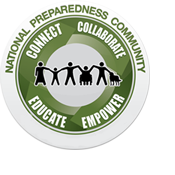 Make sure your family has a plan in case of a weather emergency on Cape Cod. Before an emergency happens, sit down together and decide how you will get in contact with each other, where you will go and what you will do in an emergency. Keep a copy of this plan in your emergency supply kit or another safe place where you can access it in the event of a disaster.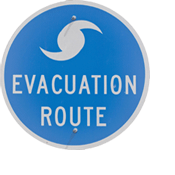 Hurricane Evacuation Zones For Cape Cod
"Know Your Zone" – Learn if you live or work in a Hurricane Evacuation Zone!
Storm surge is one of the most dangerous hazards associated with hurricanes. It is the leading cause of deaths in the U.S. from tropical cyclones and hurricanes. Storm surge is a large volume of ocean water that is driven ashore by a hurricane or tropical storm.
Hurricane evacuation zones for Cape Cod are areas that may be inundated by storm surge or isolated by storm surge waters. As a hurricane approaches, local or state officials may order evacuations of these areas.  Know whether you live or work in an Evacuation Zone (Zone A, B or C) and follow evacuation orders if they are issued.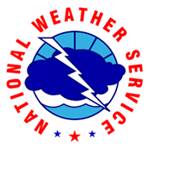 National Weather Service Forecast for MA
The National Weather Service is a component of the National Oceanic and Atmospheric Administration (NOAA). NOAA is an Operating Unit of the U.S. Department of Commerce.


Pets are important members of many households, and like people, are affected by disasters. Pet owners should include their animals in their emergency planning before a disaster threatens. Preparedness steps for animals include: assembling an animal emergency supply kit and developing a pet care buddy system. These basic principles of preparedness will be useful for many types of emergencies.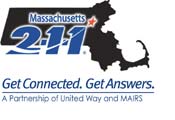 Keep Up With The Latest Weather Advisories for Cape Cod
Mass 2-1-1 is an easy to remember telephone number that connects callers to information about critical health and human services available in their community. It serves as a resource for finding government benefits and services, nonprofit organizations, support groups, volunteer opportunities, donation programs, and other local resources. Always a confidential call, Mass 2-1-1 maintains the integrity of the 9-1-1 system saving that vital community resource for life and death emergencies.
It is available 24 hours a day, 7 days a week, and is an easy way to find or give help in your community.


Natural and man-made disasters happen everyday around the globe, the National Hurricane Center (NHC), Federal Emergency Management Agency (FEMA), Massachusetts Emergency Management Agency (MEMA), National Oceanographic and Atmospheric Association (NOAA) are just a few of the amazing organizations that help with planning, mitigation and recovery efforts on a daily basis.  We use these sources and many others as resources to keep all of our citizens and visitors informed and protected.
*Sources:  Mass.gov, Mass211.org, Weather.gov, Ready.gov